Law Firm Website Design
The most affordable website design services for law firms and solo attorneys.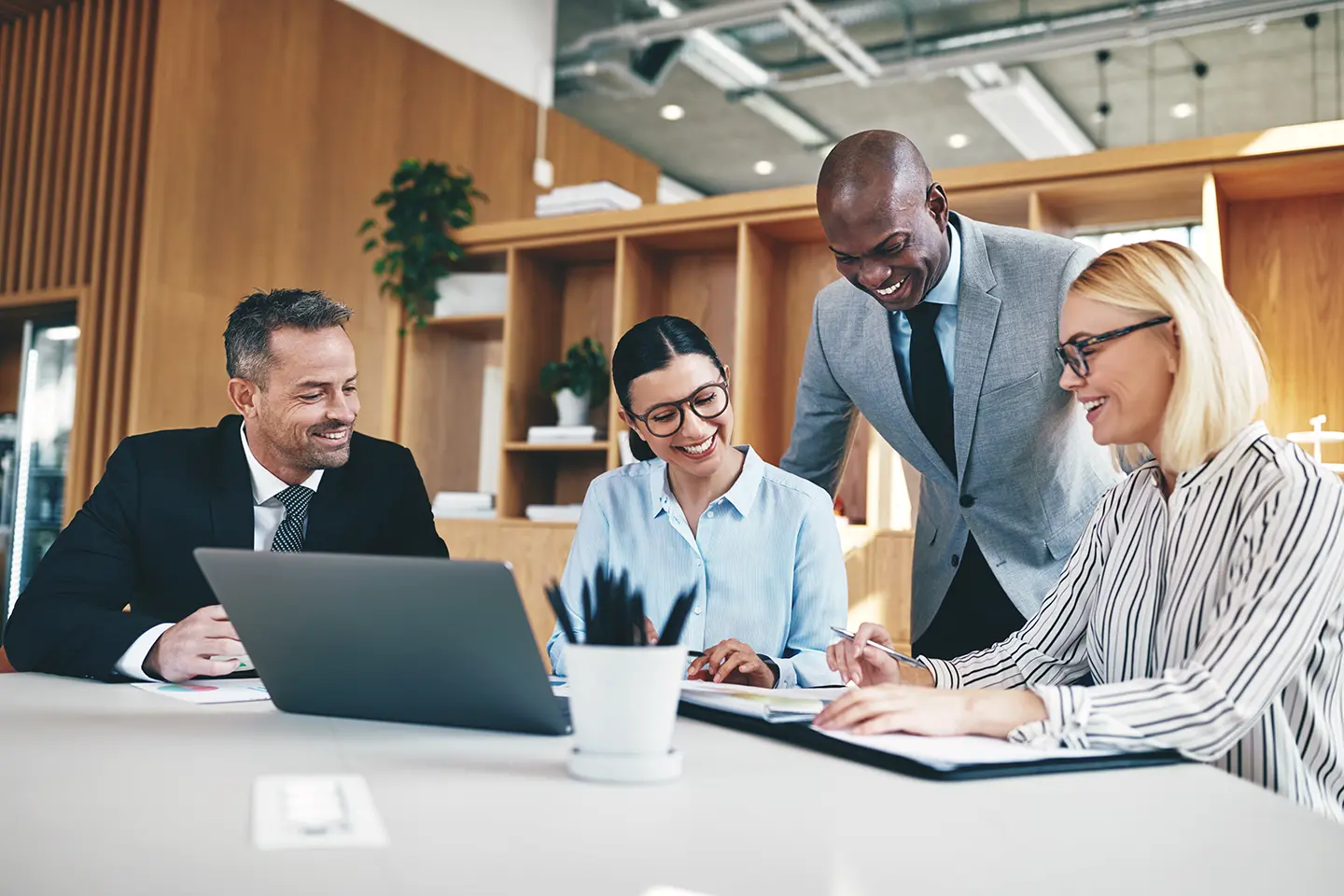 If you're a law firm looking to market your services, look no further than online! Nowadays it is essential that businesses have an active web presence and Inspree can help make this possible without breaking the bank. With custom website design and development becoming increasingly expensive, they offer affordable solutions for firms who are seeking ways of improving their digital marketing capabilities – ensuring success in both the local community as well as globally.
Whether you're looking to get a website redesign, or planning on creating a website, Inspree can help. Get a responsive and custom website for free by scheduling a call with our law firm digital marketing agency today!
Get the Advantage Website Design For Your Firm
At Inspree, we create tailored website designs specifically for legal professionals looking to get ahead in the marketing world. Our custom websites are designed with your unique law firm needs in mind so you can reach higher and accomplish more!
Get Started
Promote Your Law Firm Brand
Increase Your Website Credibility
Attract the Right Clients
Get A Mobile-Friendly Web Design
Implement Custom Attorney Conversion Points
Improve Law Firm Web Accessibility
Save on Law Firm Web Design Costs
Get Started
Website Design that Promotes Your Brand
Advertise your brand identity and appeal to more clients with a web design that speaks for itself. Take advantage of Inspree's services, which will provide the essential information necessary to represent who you are as both an individual lawyer and law firm; establishing what values make up your practice's core beliefs regardless if potential customers come knocking online or in person.
Attorney Web Design for Increased Credibility
For law firms, having a website with an attractive design and valuable information can be the difference between connecting potential clients or falling behind in today's digital world. Inspree specializes in creating responsive websites that not only look great but also give users all of the necessary details to make their decision on selecting your firm as legal counsel. An impressive web presence has never been more important for new businesses trying to establish themselves online – let us help you build one now!
Unique Website Designed to Attract the Right Clients
Make sure your law firm gets the attention it deserves – with a website designed to reflect its quality services and showcase them in an elegant way. Our Websites are guaranteed to increase organic traffic thanks to Google's favor for mobile-friendly websites, and will ensure clients have no difficulty in discovering you easily. Plus, our robust customer experience ensures simple navigation throughout each section of the site so that visitors don't miss out on anything! Get ready for success online today with us by your side.
Mobile-First Website Design
It's no surprise that mobile usage has skyrocketed in recent years, with over two billion people now relying on their devices to access the internet. By 2025, this number is projected to jump a staggering 72.5%. At Inspree we're dedicated to making sure your law firm takes advantage of these trends by creating websites tailored for maximum user-friendliness and optimized performance across all platforms – an essential step if you want Google's algorithm working hard on your behalf! Our Websites are designed specifically with smaller screens in mind so users can always get quick access to everything they need; giving you more chance than ever before of converting leads into new clients!
Attorney Websites Designed to Convert
A well-designed website can be the key to success for law firms. From creating brand recognition and boosting site traffic, a consistent web presence introduces potential clients to your firm's identity. Our custom conversion points allow solo attorneys and small firms alike to easily turn leads into real clientele with minimal effort required from visitors–from an invitation for an in-person consultation or simple call-to-action button, our service offers intuitive visuals that drive conversions on legal websites.
Best Value for Money & ROI
As a law firm, creating an engaging and accessible website is essential for reaching your target audience; luckily, Inspree will help you do that without charging any hefty fees! Not only does this save money in the immediate term but it also provides ongoing support to keep up-to-date on marketing trends. Take advantage of our services today and create a site designed precisely around your business goals!