SEO for Law Firms
Get found by the right clients with SEO strategy tailored for small law firms and solo attorneys.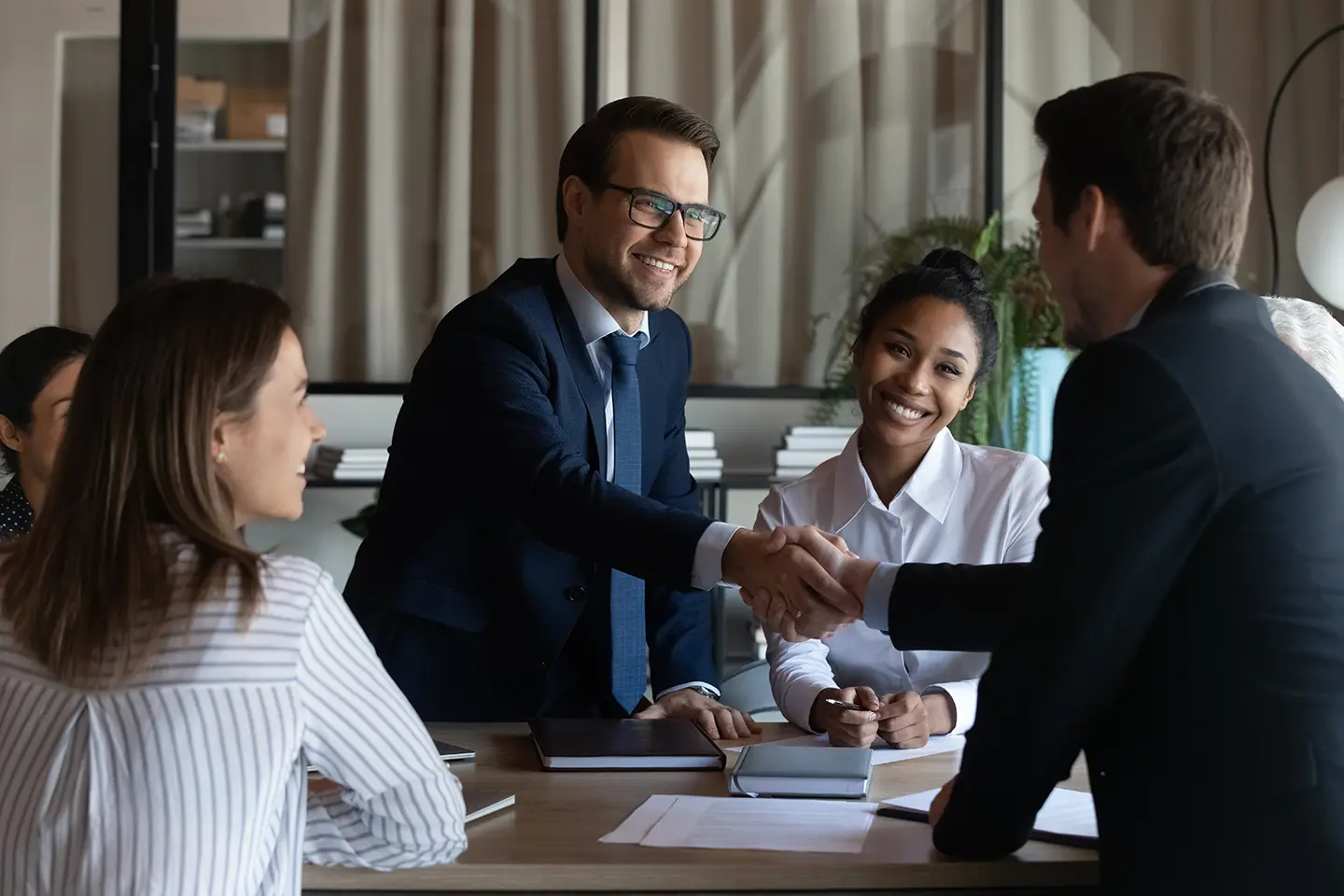 Local SEO is an effective way for law firms to make themselves more visible to potential clients. By optimizing their search engine results and showing up when a specific location is included in the query, lawyers can target interested parties close by with tailored messaging about what services they offer. Doing so allows them to reach qualified leads who may not have been aware of their practice before – giving those that use it a competitive edge over other legal professionals in the area!
Get SEO For Your Law Firm
With Inspree, get effective local SEO strategy for law firms that boosts your organic ranking and more.
Get Started
Effective SEO Strategy Designed for Lawyers
Improve Your Attorney Web Presence
Get A Complete Local SEO Audit
Build Stronger Linking Strategy
Boost SEO for Law Firms
Get Fresh Local Legal Content
Get Started
Effective Local SEO for Law Firms
Trying to find the perfect website for your search query? Inspree offers small law offices and solo attorneys a specialized local SEO strategy. With our services, you can have an optimized website with fresh legal content that will increase visibility on Google's SERPs! Take advantage of this valuable resource today and join countless others who are rapidly rising in their respective fields through higher search engine rankings.
Law Firm SEO Designed to Improve Online Presence
Investing in local SEO is essential for any law firm that wants to stay ahead of the curve. With mobile search usage exploding, optimizing your online presence has become more important than ever – and Inspreecan help! Our solutions provide attorneys with everything they need to leverage their position on major search engine results pages, from keyword optimization and content generation through to legal-specific social media marketing. Maximize visibility for your business today – contact us now!
Evaluate Your Web Presence with Local SEO Audit
To make sure your website stands out online, SEO is an essential – yet ongoing- endeavor. In order to get a handle on how well you're doing and what improvements need attention, conducting a comprehensive site audit is key! Local SEO audits take into account various factors like tech health issues, competitive analysis of backlinks as well as content optimization for better visibility in search results.
Local Attorney SEO for Stronger Link Building
Looking to gain an edge on local rankings? Inspree can show you how SEO link building is the key! It creates inbound links from other websites and a great internal linking structure within your own website, eventually boosting both ranking power and page authority. With this strategy, build up not just search engine visibility but true online credibility for your business – contact us today to find out more about SEO linkbuilding's marketing potential!
Location Pages that Support Your Local SEO Strategy
Having multiple locations for your law firm presents a great opportunity to attract local clients through tailored location pages. At Inspree, we offer website designs with 24/7 live chat support so you can create content that is uniquely catered to each of your potential client bases and get an edge in the online search rankings. Even if there's just one office address associated with your business, crafting an About Us page targeted at clientele nearby could be a worthwhile investment!
Local Legal Content to Boost SEO for Law Firms
Your law firm's local SEO strategy should be fueled by the right mix of quality on-page and offsite content. Our experienced marketing attorneys can write engaging topics which your clients would find useful, while giving helpful call to actions (CTA) in line with a solid local SEO approach that will help extend your reach as an authoritative legal service provider within the community. Get ready for more visitors turning into faithful clients conferring high rankings from search engines like Google – thanks to our fresh and professionally optimized legal articles!