Law Firm PPC Marketing
Promote your law firm and generate high quality leads through effective pay-per-click advertising campaigns.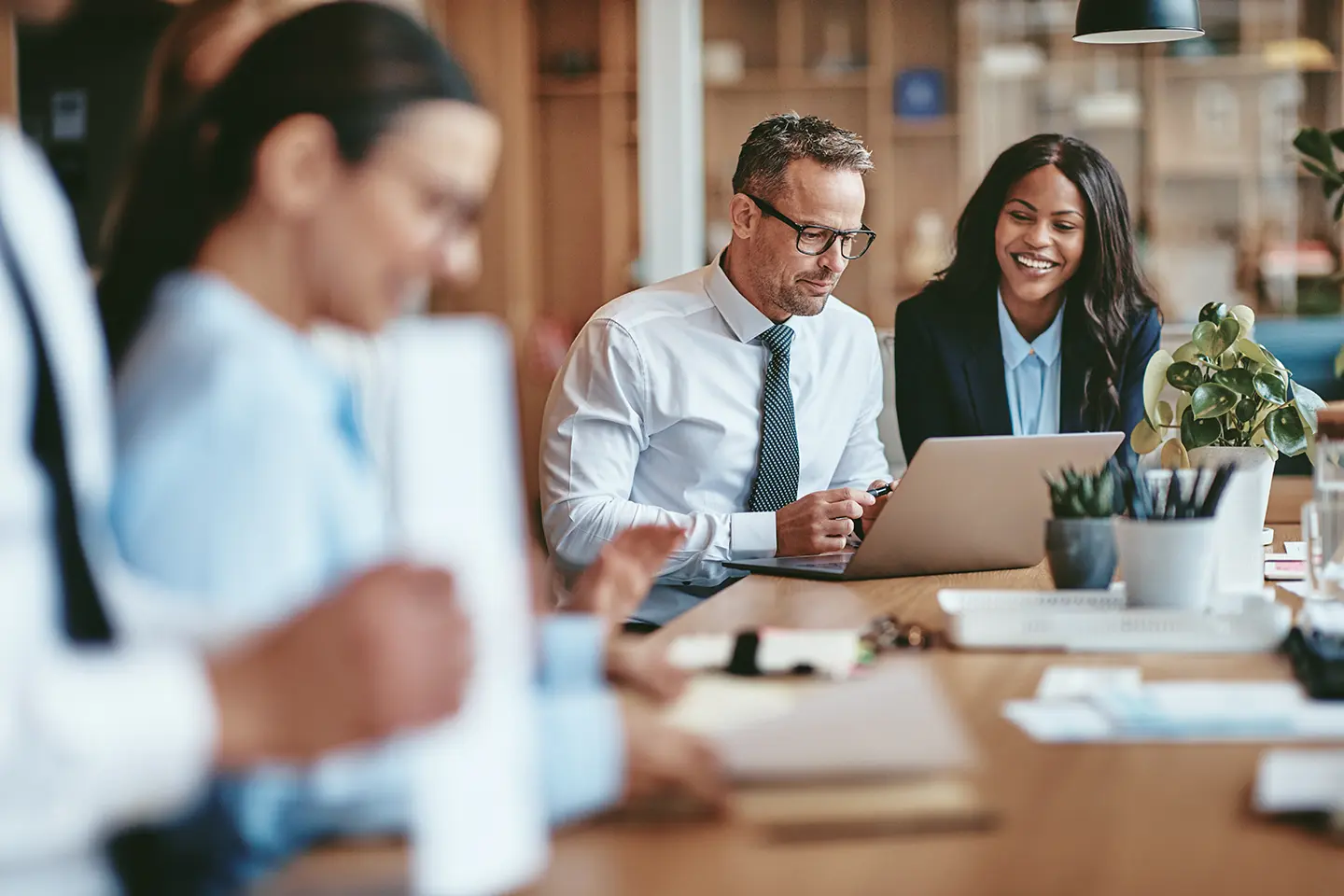 In today's digital age, it is essential for law firms and solo attorneys to employ online marketing tools. Pay-per-click (PPC) advertising allows businesses to reach potential clients through a variety of platforms such as Google Ads, Facebook Ads, etc., with one caveat: charges apply every time someone clicks on your ad! PPC has been proven effective in increasing site visibility and generating leads – making sure everyone hears about the amazing work that these professionals provide. So if you're looking for an efficient way to promote your services online then PPC may be the model you've been searching for!
Get the Advantage PPC Marketing For Your Firm
With Inspree, develop effective law firm PPC campaigns to achieve your lawyer marketing goals and more.
Get Started
Generate Higher Quality Leads for Your Firm
Develop Effective Advertising Campaigns
Get Relevant Keywords for Law Firm PPC
Achieve Your Law Firm Marketing Goals
Enjoy the Benefits of Paid Advertising
Get Ranking Lawyer Ads for Your Firm
Increase Your Law Firm Conversion Rate
Get Started
Generate More Leads With Paid Search Advertising
PPC puts your website on the search engine result page when users type in a specific keyword. That ad links visitors directly to you, improving engagement and allowing them to complete an action like booking an appointment quickly. Microsoft Ads and Google Ad services use real-time bidding which lets advertisers buy or sell online impressions using current data from private auctions – making sure ads are relevant to what people actually search for!
Develop Effective Law Firm Advertising Campaigns
Every time a search engine user enters a query, it's like the opening bell of an auction: advertisers all compete fiercely to secure their spot at the top. Each factor is carefully considered in order to determine who will appear on SERP – bidding amount and ad quality are just two examples that weigh heavily in these decisions. Accounts can be broken down into campaigns, which revolve around different locations or products; within them exist various ad groups featuring contextual keywords as well as associated ads vying for attention!
Thinking of getting started with paid advertising? At Inspree, we'll develop a law firm PPC campaign that will get your law firm ads where it need to be.
Relevant Keywords for Law Firm PPC Campaign
Paid search for attorneys can bring whole new levels of relevance to potential clients. With PPC, you can place an ad precisely when someone is seeking legal services that fit their need – like popping up at the top of a list when they're searching "how to file bankruptcy." Inspree's marketing specialists provide tailored ads designed just for your law firm and targeted toward your ideal customer base. This increases leads while providing valuable value-adds along the way!
Reach Your Marketing Goals with Lawyer PPC
Pay-per-click advertising for attorneys and law firms have three main goals:
Generate higher quality leads for your law firm
Increase conversion rates for your website
Promote awareness of your legal services
Are you looking for a new way to reach potential clients? Look no further than PPC advertising! When properly implemented, it can work wonders – when people click on your ad and visit your website, it can lead to conversions that more than justify the fee required. It pays off big time with leads generated from targeted campaigns… so why not give our attorney marketing specialists a call today and find out how this brilliant form of digital marketing could help propel your business forward?
Get the Benefits of Paid Lawyer Advertising
PPC advertising is an essential part of any attorney's marketing and SEO strategy! With a campaign that works in tandem with your other marketing channels, it offers powerful insights into you target audience. Inspree can help raise visibility for your website to get potential clients visiting and ultimately becoming paying customers who take advantage of all the legal services on offer. Get closer to achieving your goals – track results easily and measure success conveniently when you use PPC marketing today!
Get Higher Rankings for your Law Firm Ads
When it comes to searching for your product or service, great ads can make all the difference. At Inspree, we understand this better than anyone else and are here to help you maximize potential with our quality ad designs that will get seen! With extensive keyword research plus an eye towards relevance and design options like extensions—all while keeping within a comfortable budget —you'll have unbeatable ads across any search engine platform. Our goal is always user experience first – making sure customers find what they're looking for quickly & easily – so don't hesitate; trust the pros at Inspree when you want results from your advertising efforts today!